Winery Events
Presque Isle Wine Cellars has many events throughout the year, including festivals, fundraising events, wine pairings, special wine tastings, sales, and special dinners. Check out what we have planned for you for the upcoming months.
We have many events planned for 2017, including special sales, Isle House dinners and wine pairings, and more events you do not want to miss. Check back for more details, or ensure you have joined our mailing list to be notified of our events and promotions, as well as receive exclusive discounts.
---
Featured Events
For a complete list of events- see the calendar below.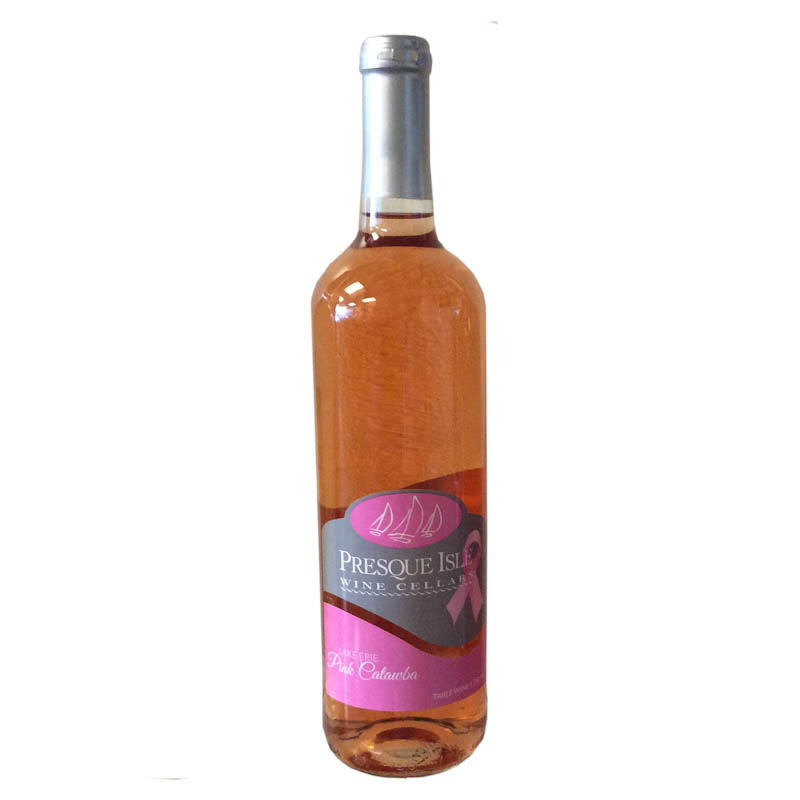 October Wine of the Month: 15% off Pink Catawba
Isle House Wine Shop in North East, PA 16428 | Presque Isle Wine Cellars at the Colony in Erie PA 16506 | Through Oct 31st
This special edition Catawba is dedicated to the fight against Breast Cancer. This sweet, medium-bodied blush exudes the fruity characteristics of this classic vitis labrusca varietal. Aromas of spicy grapes accompany a pleasant tanginess for a clean, bright finish. Chill to enjoy on a warm Saturday afternoon or serve to complement roasted chicken or duck with fresh vegetables.
Please help support Breast Cancer Awareness Month by enjoying this fun and delicious wine. PIWC will donate a portion of the proceeds from the sales of this bottle to help fund vital research being accomplished in the fight against Breast Cancer.
Pour a glass and Pink it up! Join us any day in October for a FREE sample of our wine of the month- Pink Catawba. Available during the month of October at 15% off or buy 3 get 1 free!
Happy Hour at Presque Isle Wine Cellars at the Colony
Presque Isle Wine Cellars at the Colony in Erie PA 16506 | Thursday-Friday October 26th-27th 5-7pm
Join us at our Erie location, Presque Isle Wine Cellars at the Colony, for Happy Hour Thursday AND Friday October 26th and 27th from 5-7pm. During our Happy Hour, enjoy a discounted wine tasting- choose four wines to taste for only $1! Purchase one bottle of wine during Happy Hour and enjoy 10% off the bottle. Bring your friends! We look forward to seeing you.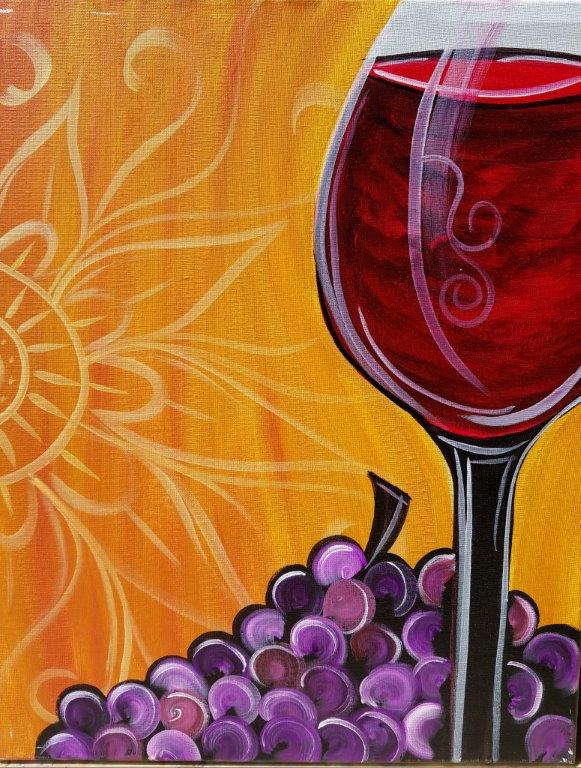 Sip N Paint: Paint 'Sangria Sunshine' with Paintology
Presque Isle Wine Cellars Creekside Winery in North East, PA 16428 | October 20th 6pm-8pm | $35 per person
Paint your very own "Sangria Sunshine" wine glass painting while enjoying Presque Isle Wine Cellars' Wines! Cost is $35 per person, which includes all materials for your painting and a glass of wine.

Reservations required as space is limited! Call us at 814-725-1314 x215 and either leave a message or ask for Brenda to reserve your seat.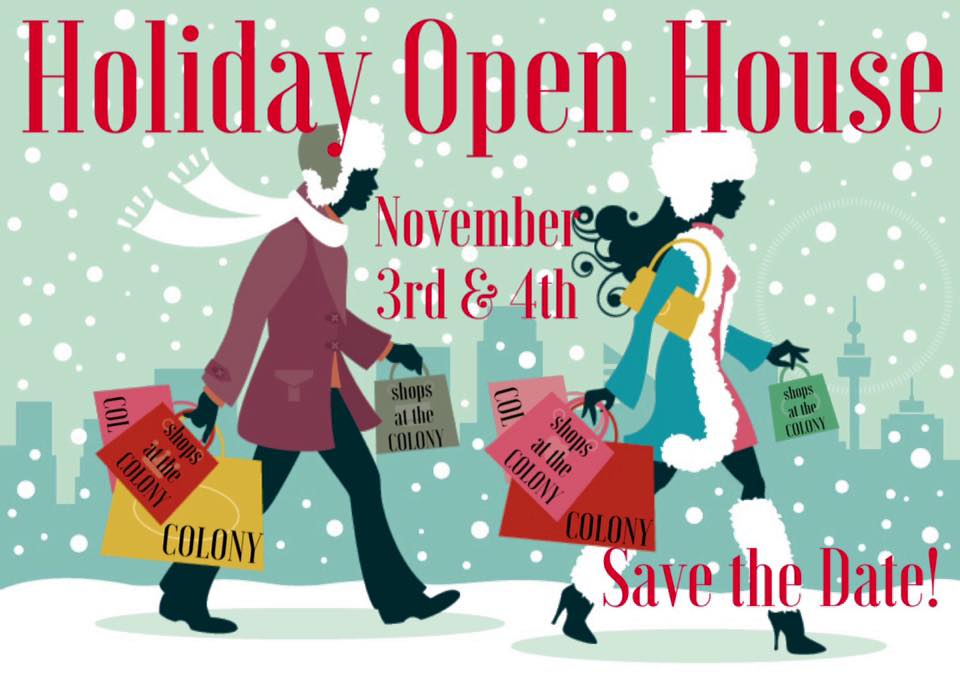 Shops at the Colony Open House
Presque Isle Wine Cellars at the Colony in Erie PA 16506 | November 3rd and 4th 11am-7pm
SAVE THE DATE! We hope you will join us at our Colony location for the annual open house that is held at the Shops at the Colony.
---
Everyday Isle House and Colony Location Wine Sale
Now at the Isle House, buy 6 bottles of wine, and receive one for free. Purchase 12, and get two for free*.
*Offer only valid at the Isle House Wine Shop.
---
We have many fun and unique events planned for the near future, check back for more information, or join our mailing list to be notified when we schedule something new.
Have an idea for a fun event that we can host? Contact us to tell us more!